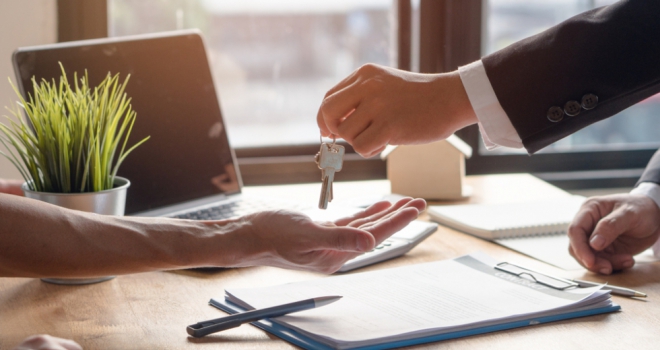 From April next year, all letting agents in England will need to be members of a Government approved Client Money Protection (CMP) Scheme. These will protect the rental money that a tenant pays to a letting agent to pass onto their landlord in situations such as the agent ceasing trading.
Details of the policy provided by the Government reveal that:
• The level of insurance held by CMP schemes will not cover the full value of the rental money held by the letting agent.
• The CMP schemes will not pay out in certain circumstances.
• CMP schemes will be able to cap the amount they pay out, in the same way as the Financial Services Compensation scheme.
The Residential Landlords Association is warning that there will be a considerable risk to landlords, particularly those with large portfolios, of not receiving all the money which they are owed. It is advising that to help reduce the risk, landlords should spread their properties across a number of agents so that they reduce the need to go over whatever limit will be guaranteed with each one.
David Smith, Policy Director for the RLA said: "It is right that money provided to agents by tenants for landlords should be protected. It is disappointing that the Government's plans will not offer full protection and we urge Ministers to think again or they will undermine confidence in the scheme.
Otherwise we will encourage landlords to ensure that they do not put all their eggs in one basket and spread the risk."
https://www.propertyreporter.co.uk/landlords/rla-warns-of-new-risk-to-landlords.html