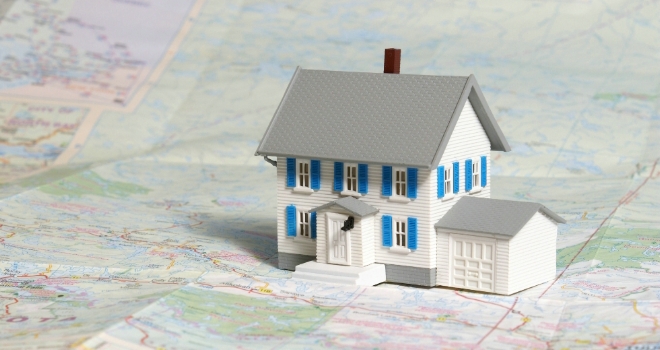 In Autumn 2017, Chancellor Philip Hammond announced that by the mid 2020s, an extra 300,000 homes would be built annually to try and tackle the housing crisis. This would require an investment of at least £44 billion over the next 5 years. Additionally, the removal of Stamp Duty applied to purchases below £300,000 was introduced to encourage more first-time buyers. This was particularly aimed at encouraging millennials who had been predominantly renting rather than buying property. The newly released Spring Statement 2018 has no new major announcements but offers a few more initiatives aimed at tackling the housing crisis. The chancellor confirmed that the government was on track to hit their targeted number of new homes.
The Spring Statement outlined new investments plans:
– An investment of £1.67 billion to build 22,000 new homes by 2021/22 in London to tackle the housing crisis.
– 215,000 new homes to be built by 2031 in the West Midlands facilitated by a £100 million grant from the land remediation fund.
– Additionally, the House Growth Partnership was doubled to £220 million in order to support the smaller household builders.
The build to rent initiative is a potential solution to the chronic housing shortage with the current younger generation finding it increasingly harder to climb onto the housing ladder, seeking rented accommodation as the only option left to them. Investors and developers have therefore become interested in purpose-built blocks of rental homes as the market is extremely buoyant and reliable in contrast with the unpredictability of the standard housing market. A successful example of this Build to Rent scheme is the East Village in Stratford where 3,000 homes were built by Delancey and Qatari Diar.
In 2018, the government announced that 133 council led projects would receive funding under its Housing Infrastructure Fund thus paving the way for 200,000 new homes to be built helping to meet the required 300,000 homes by the mid-2020s.
The £866 million fund is part of the £5 billion Housing Infrastructure Fund that has been established to increase the speed at which new homes are constructed and help alleviate the current housing shortage.
This investment finances 133 council led infrastructure projects to build essential services and resources such as roads, cycle paths, flood defences, energy and water supply and land remediation work. Allowing for expansion and making housing developments viable in some of Britain's highest demand areas. The former housing secretary, Sajid Javid, explained that without this financial support, these projects would take years to get started and may struggle to even get off the ground at all, thus further delaying the homes that communities desperately need.
The government highlighted some infrastructure development projects including:
• Manor Cluster in Sheffield, where £3.6 million of funding for drainage works, new roads and footpaths will help unlock more than 400 homes by 2025.
• Ashton Green in Leicester, where 3,300 homes are in the pipeline following a £10 million investment for new roads.
• Botley in Hampshire, where 1,000 properties will now be constructed due to a by-pass.
• Ilfracombe Southern Extension in Devon where 750 new homes can be unlocked thanks to £6.5 million funding for a new primary school.
This Infrastructure Fund is just one of the main Government schemes introduced to boost the development of new homes. Other initiatives include reducing time waiting for planning permission, changing rules to accommodate the conversion of agricultural or industrial buildings into housing, and providing extra cash for the Home Builders Fund which helps small developers access finance.
http://www.propertyreporter.co.uk/property/tackling-the-housing-crisis-whats-next.html